Design Services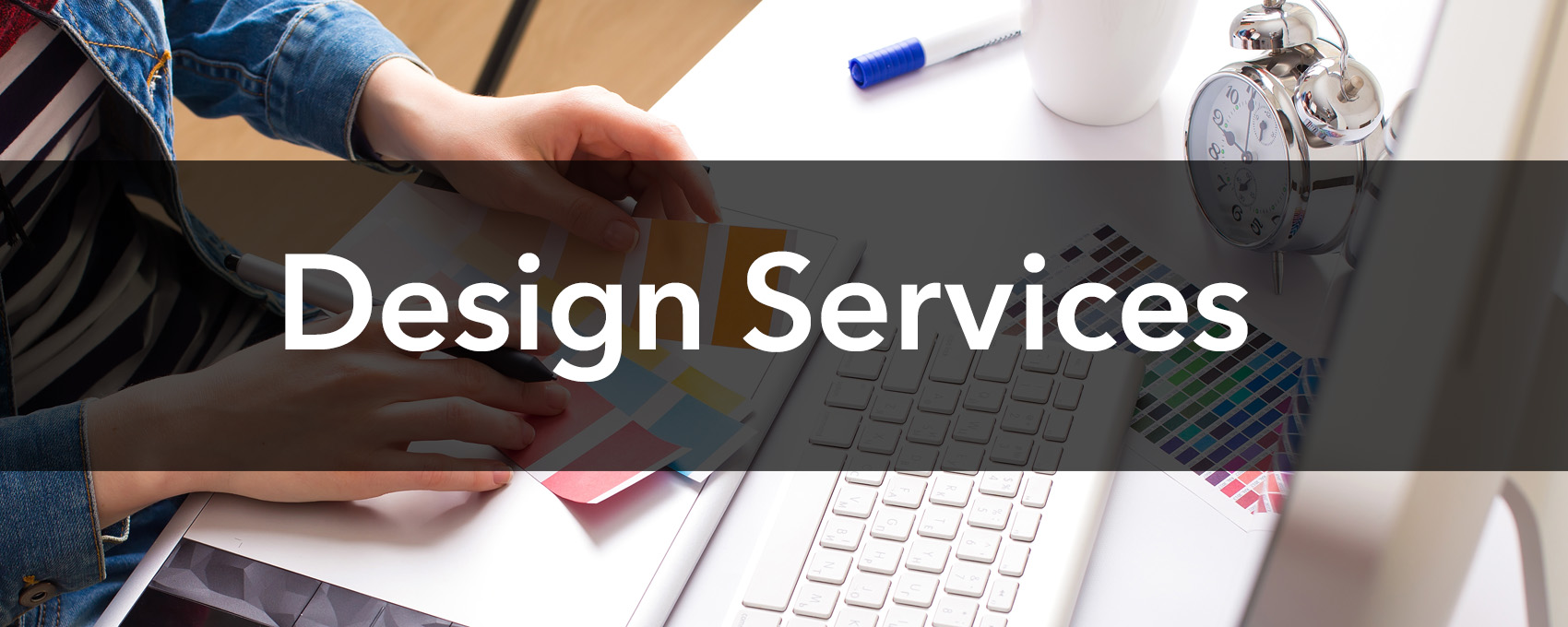 Not sure what you need, don't see what you're looking for or no design in mind?
Not to worry, our graphic designers have the solutions for your business.
ABC PrintRoom offers our customers a full array of Creative Services including branding, presentation and marketing collateral as well as website and social media strategy and design. Our in-house and US based experienced team and broad services enable you to connect with your target audience in both print and digital environments and through a wide variety of channels.
Take the first steps to make your business stand out from the competition. Make an appointment online with one of our esteemed graphic designers who will contact you to discuss the best solution for your needs.




We make it easy

Big ideas on a large scale. We understand both the creative and printing aspects of large format customized graphics. We eliminate the back and forth, and work directly with our local printing shops and installation teams.




We will help strategize your brand from logo creation to campaign to

marketing materials and more. Creating a unified look and feel and

building a powerful story that can be delivered via a variety of channels.