About Us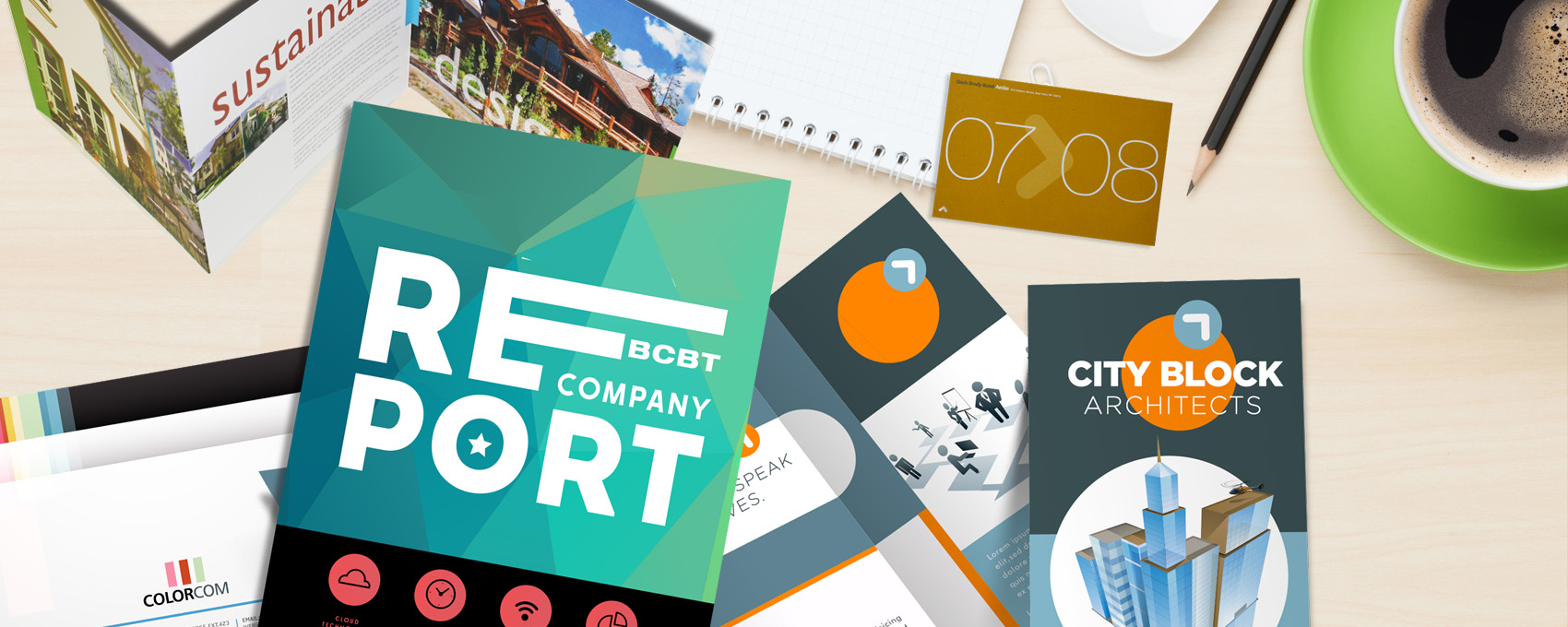 The PrintRoom Standard
ABC PrintRoom, an e-commerce division of ABC Imaging, is the latest venture for a company with a passion for printing and over 35 years of experience in the industry. In 1982, Medi Falsafi created American Blueprinting Company in order to provide quality reprographic services to architects, engineers and contractors. With a background in architecture and an MBA from Harvard Business School, he purchased printing equipment and set up shop.
Today, American Blueprinting Company is known as ABC Imaging and every day we strive to provide our customers with the same quality solutions our company was built upon. It is dedication to quality and convenience that is primary to the culture here at ABC PrintRoom, so in a world of craziness and complications, it is our goal to provide simple solutions for our customers wherever and whenever we can.
While ease and accessibility are key here at ABC PrintRoom, we never forget the importance for our customers to stay true to who they are or what their brands may be. Our wide array of fully customizable print products allow you to do just that. Whether selecting from thousands of our existing product designs, uploading your own design or creating something from scratch in our industry leading online editor, your conversation-starting ABC PrintRoom products are sure to help you stand out among the rest.
Your experience with us is guaranteed to be as simple and stress free as it comes and this is made even easier with our in-house state of the art production facilities all around the United States and the world. While online convenience is key and automation has made options more affordable than ever, we at ABC PrintRoom pride ourselves in the love that goes into every order and the dedicated and experienced professionals who make sure every order is received exactly the way our customers intended.
We at ABC PrintRoom provide all type of services like Canvas Printing, Social Media Frame Printing, Silk screen, Print screen, Repro, reprographics, Big Head Cut-Outs, Greeting Cards, Custom Notebooks, Menus, Customer Magnets, Postcards, Brochures, Flyers, Calendars, Posters, Business Cards, Envelops, Letter Heads and all other custom printing Services.